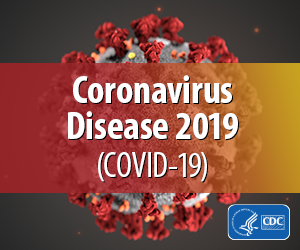 Eyedeal Optical will be closed to routine eye care appointments until April 1st.
Out of an abundance of caution and considering the recent spread of COVID-19 (Coronavirus) infection in our community, we are closing our office to routine appointments until further notice. This is based on the CDC recommendations as well as our concern for your overall health.
What does this mean?
We will still be here to answer phones, place contact orders and to schedule future appointments. We will be dispensing eyewear by appointment only so if you have glasses ordered or are in immediate need of new glasses, please call our office to set up a time for that service.
We are offering to extend contact lens prescriptions for up to 3 months for our current patients. If you are in need of contact lenses, please call the office at (563)557-0995 to place an order.
We will also be doing adjustments and repairs by appointment only. If it is an urgent matter, please call to schedule a time for that. If it is a routine adjustment or repair please wait until the office resumes regular business hours.
Please know that as always, we are here to help you. If you need special assistance or have questions about your specific situation, please feel free to call us. We will still be answering our phones and doing everything possible to help our clients with any and all needs!